You want more business.
Customer case studies can help.
Your happy customers are your best and most persuasive salespeople. Put the spotlight on them, capture their stories, and celebrate their wins. Accelerate your sales with customer case studies – sales tools that work, fast.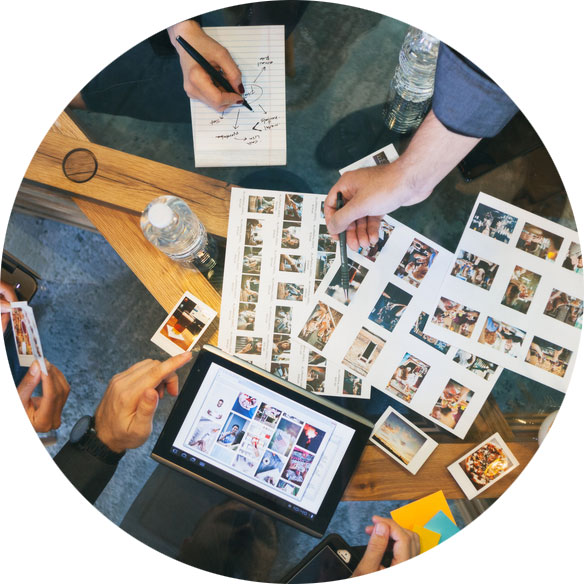 Customer CASE STUDIES
Sales tools for sales teams
Sales tools engage, educate and inspire action. Sales tools give your prospects everything they need make better decisions, and then choose you.
capture customer voice
Put your customers out front
We bring your customer case studies to life through journalistic interviewing, writing and design. We create stories about your customers that gain attention, highlight value, and engage your prospects in fresh ways. Open new conversations, advance existing opportunities, and win new business.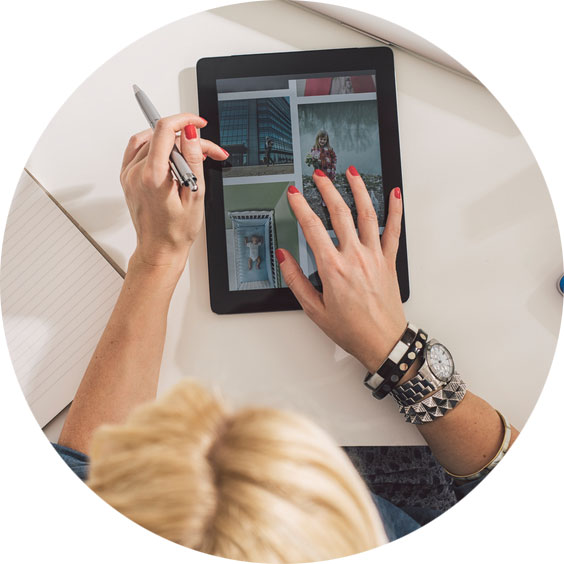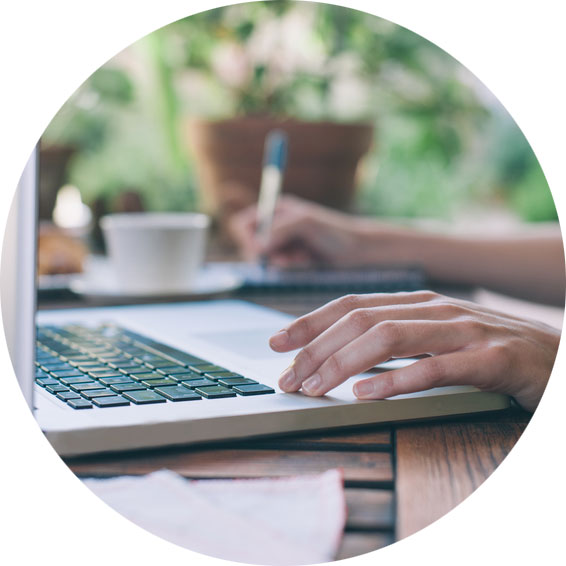 third-party perspective and peace of mind
You get fresh content and we handle it all
We provide start-to-finish customer case study research, writing, design, and production, all in one place. We specialize in writing customer case studies that sell. We also write and design other valuable sales tools like white papers, eBooks, videos, and websites. Let's talk about what you're trying to get done.
---
We research, write and design customer case studies & much more…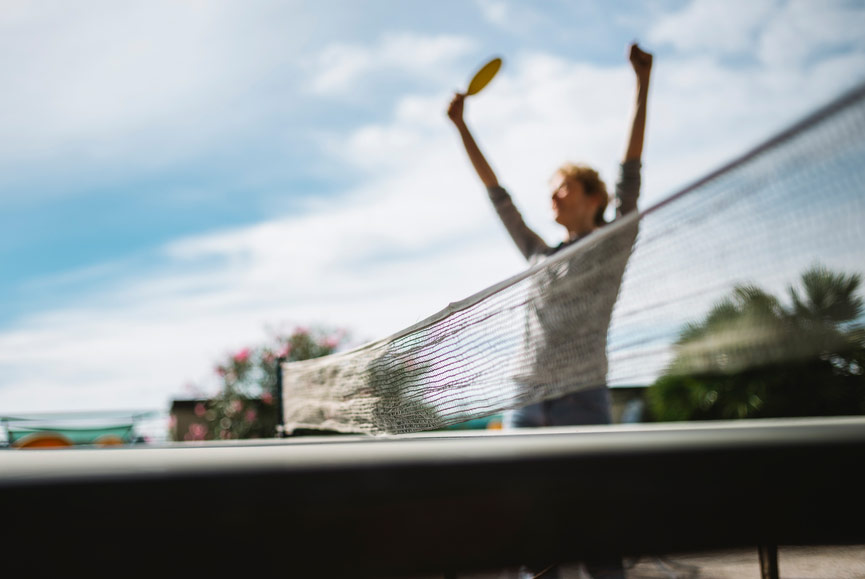 Case studies
---
Short customer features that provide social proof of your expertise and results, and humanize customer advocates. Check out our case study work 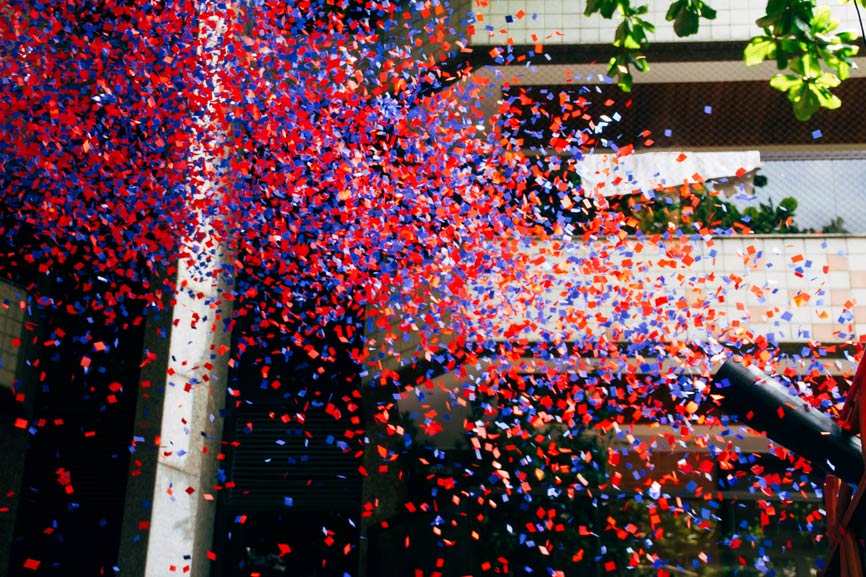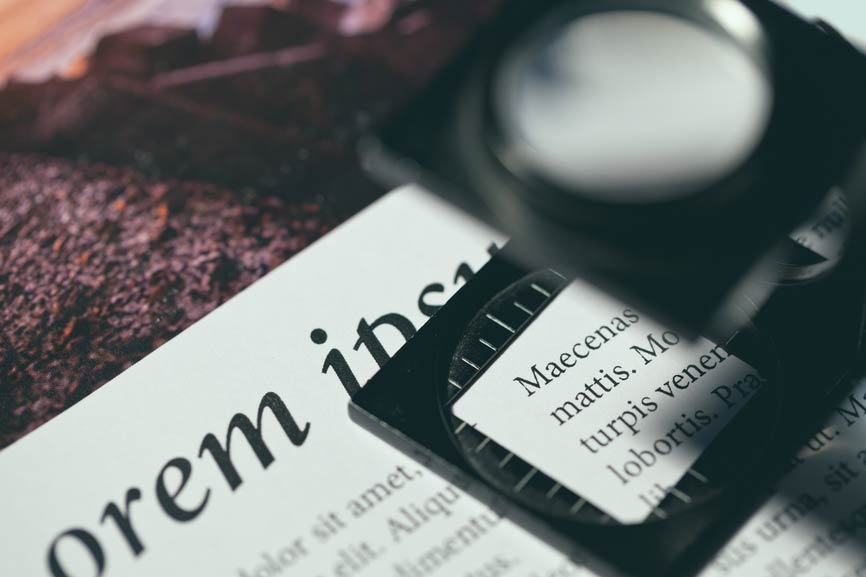 eBooks
---
Visual documents that combines graphics and words to illustrate problems, solutions and outcomes. Check out our eBook work  
Video Vignettes
---
We produce 1-minute videos with high impact story arcs that feature your People, Process and Products. Check out our video work  

"We needed the social proof of customer case studies to support our lead generation and help speed up sales cycles. John Stevenson and his team at ClientKudos produced fun and interesting stories that highlighted real people getting real results."
George Lynch, founder of TabRassa
"Wow. I've got to hand it to you. The story is amazing. Honestly. I figured it would be good, and that I'd have a few creative edits. I don't know that I'd change a thing… Admirably done."
Nate Orr, Partner, Spencer Fane