If Sunday nights bum you out, you're not alone.
In a Monster.com job board poll, 76% of respondents reported "really bad" Sunday night blues.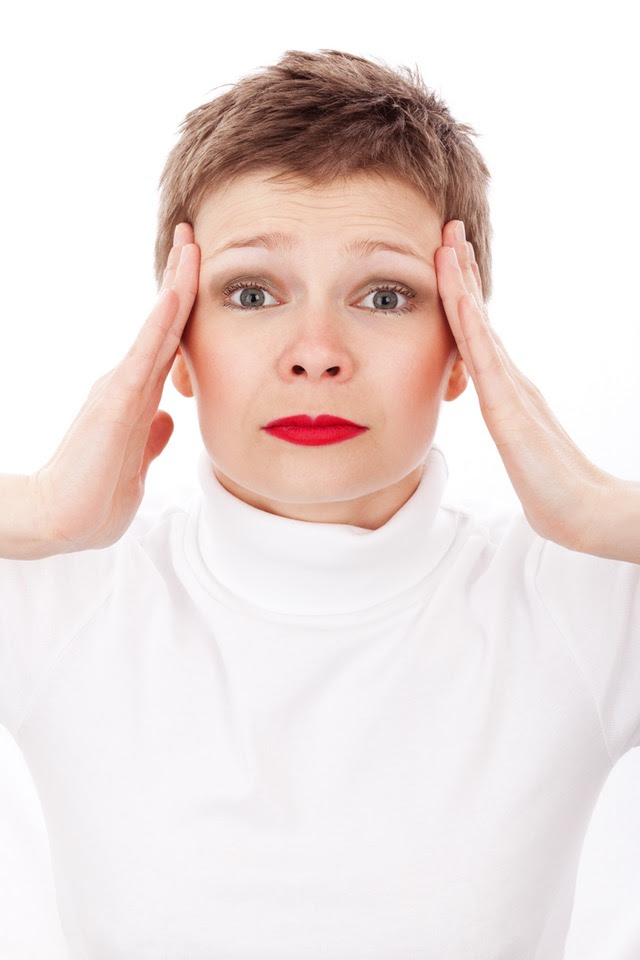 Spreadsheets, sales meetings, and presentations aren't nearly as fun as backyard barbecues, rounds of golf, or taking in a ballgame. There's a natural sadness that sets in about leaving these fun activities behind.
The thought of Monday doesn't have to ruin your Sunday. Here are a few ideas for overcoming the Sunday slump:
Start your Monday – on Friday. We're all eager to get out of the office on Friday, but before you do, take a few minutes to chart out your next week. Update project tasks, to-do lists, and goals. When you organize your thoughts on paper (or in an app), you won't feel as burdened on

Sunday

afternoon.
Resist the urge to work. If you tidy up on Friday, you'll have a much better chance of leaving work at the office. But if you do need to work, set a time limit of 30 minutes so you don't become engrossed. Of course, when duty calls you've got to do what it takes to get things done, but you should try to set limits.
Put stress in perspective. Feeling overwhelmed about the amount off work you have on Monday can get away from you. Keep doomsday thinking to a minimum. Change the anxious thoughts as soon as they start.
Get over your guilt. I didn't clean out the garage – again. Don't let everything you didn't do put a dark mark on the weekend. Think about what you would say to a friend if they shared a simple shortcoming. You'd probably tell them it's no big deal. Tell yourself the same.
Have some fun on

Sunday

night

. Staying occupied will keep

Sunday

sadness at bay. See a movie. Pick up a book (fiction if possible.) Cook a new dinner recipe.
Sundays should be used for relaxing and recharging. Resolve to make the most out of yours today and tonight.
Have a great week.
Sign up for The Sunday Snippet!
Good ideas to help you prosper delivered fresh each Sunday morning.