Distraction can be destructive. It wastes time and saps energy.
When we're distracted it's hard to do our best work, spend quality time with family, and generally enjoy ourselves.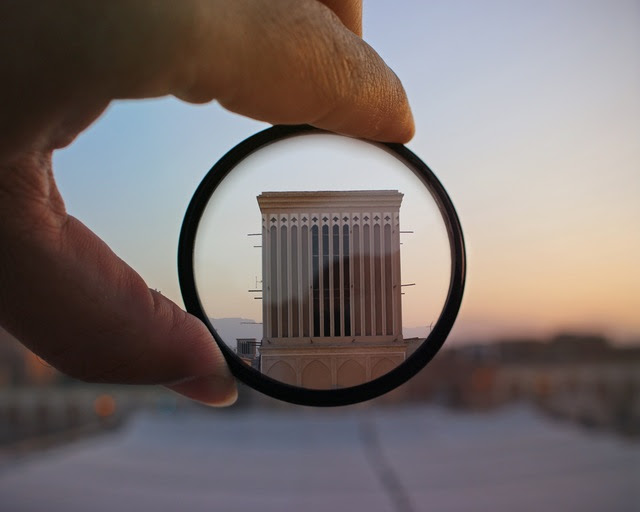 While focus is the antidote for distraction, it can be difficult to master. The good news is it can be developed over time.
Here are six exercises to gradually increase focus at home, at work, and at play:
Find less distracting environments. Change your physical locations, and find your best times of the day to think, plan, and do.
Meditate and exercise. Calming your brain, but revving up your body keeps you healthier in general so you can focus on daily activities.
Make lists. They can help you stay focused on your most important tasks. They also get important thoughts out of your head and set aside so you can follow up on them once you've completed the task at hand.
Memorize things. Memorizing passages, poems, and quotes helps you build a better vocabulary and speak in more deliberate, calmer, and articulate ways.
Break things down into smaller components. It's much easier to focus on a five-minute task than it is to focus on something huge and complicated.
Set sprints for yourself. Set 45 minutes to work on a specific task, followed by a 15-minute break. Because you know a break is coming, you'll be less tempted by incoming distractions.
Focus is a skill necessary for almost anything important in life, from listening to your boss's (or spouse's) instructions, to finishing an important presentation.
A little work on focus can make a big difference in outcomes.
Have a great week.
Sign up for The Sunday Snippet!
Good ideas to help you prosper delivered fresh each Sunday morning.