In general, too much of anything is bad for you.
Food, alcohol, screens, sitting, etc., are just some of the more common activities that have a diminishing – or negative – return the more you engage in them.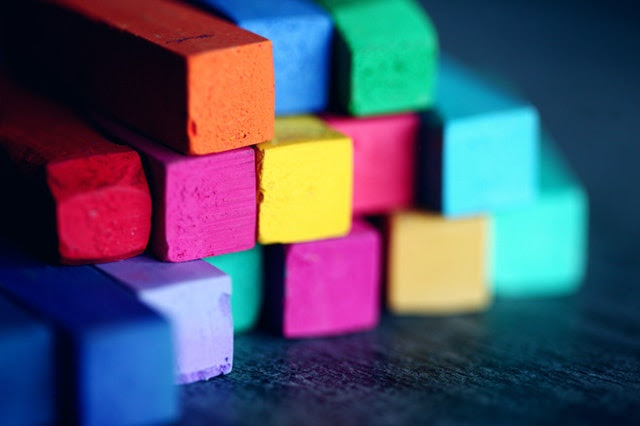 But how do you moderate them? How do you fix those bad habits?
As Tara Parker-Pope points out in her recent New York Times article, most advice for healthy living can be summed up with these four words: Move; Nourish; Refresh; and Connect.
"The science is clear. If you move your body a little each day, you will be far better off than if you are sedentary. If you nourish your body with real food (the kind that doesn't come in packages loaded with sugar or via a drive-through window) you will be healthier than if you eat junk food. If you allow your mind to take a break and refresh from time to time, you will feel better. And if you regularly connect with loved ones and friends, old and new, you will be both happier and healthier."
These four words — move, nourish, refresh, connect — are the guiding principles behind any activity that helps you build healthy habits for your body, mind and spirit.
The activities that support healthy living don't need to be complex or time-consuming. Go for a walk. Straighten up your living or workspace. Really take time to communicate with friends and loved ones.
Oh, and that fifth word that I promised?
Parker-Pope didn't mention this one in her article but I think it's an important one to add: Create.
Create comfort, create joy, create art, create wealth. Be a maker and someone who does things, and not just talk about them.
Again, balance is the key. Moderation in all things is essential.
Have a great week.
Sign up for The Sunday Snippet!
Good ideas to help you prosper delivered fresh each Sunday morning.