The competition for talent has gotten fierce, seemingly overnight.
We've gone from record job losses and unemployment over the last year to nearly full employment, with simply not enough good people to go around.
Now that it's become an "employee's market" it's more important than ever to hire carefully. It may be harder these days, but setting your sights on A-Players is still the best strategy.
Jack Zenger and Joseph Folkman have researched more than 4,100 executives and analyzed over 50,000 performance reviews, studying the difference between B-players vs. A-players.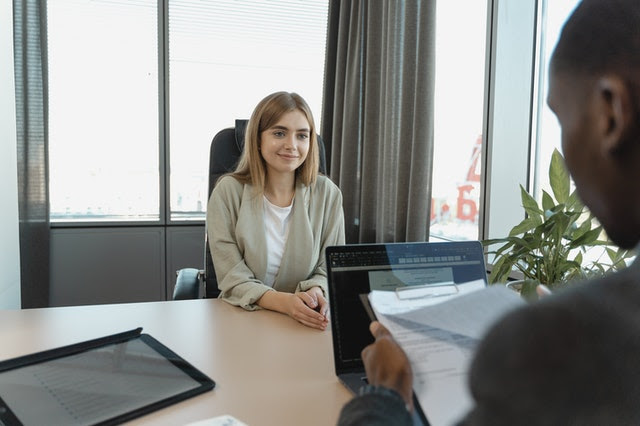 So, what are the signs of A-players? Here they are, ranked in order of importance and impact. Zenger and Folkman maintain that the best individual contributors:
Set stretch goals and adopt high standards for themselves. The best individual contributors set — and met — stretch goals that went beyond what others thought were possible. They also encouraged others to achieve exceptional results.
Work collaboratively. They solve problems and find the necessary skill sets in other team members.
Volunteer to represent the group. The best individual contributors were highly effective at representing their groups to other departments or units within the organization.
Embrace change, rather than resisting It. The best individual contributors are quick to embrace change in both tactics and strategy.
Take initiative. Great contributors develop a habit of volunteering their unique perspective and providing a helping hand.
Walk the talk. The best individual contributors do what they say they are going to do, making them excellent role models for others.
Use good judgment. They don't wing it, but rather research it carefully, weigh options, and then proceed with a sound plan.
Display personal resilience. Everyone suffers disappointments, failures, and disruptions. If they make a mistake, the best individual contributors acknowledge it quickly and move on.
Give honest feedback. The best individual contributors were able to provide feedback in a way that was perceived not as criticism but as a gesture of good will.
Keep these characteristics in mind when adding key executives or partners to your team. When interviewing, ask questions directly related to these behaviors such as "Tell me about a time you volunteered to represent your team" or "provided honest feedback" or "had to muster personal resilience."
Great teams will get through this tight labor market. Make sure yours is one of them by assembling A-players who are up for the challenge.
Have a great week.
Sign up for The Sunday Snippet!
Good ideas to help you prosper delivered fresh each Sunday morning.